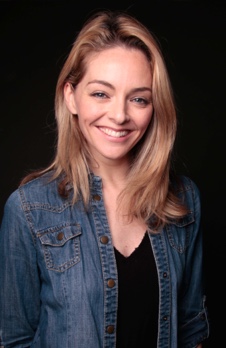 GILLIAN ALLAN
Alexis's passion for fermentation is infectious! Her workshops leave you feeling both informed and inspired. I've been interested in fermentation for a while but Alexis's workshop gave me the confidence to go home and really start experimenting with my own delicious creations!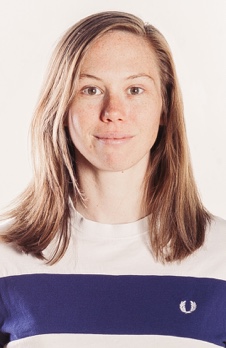 KATE BAILEY
As a chef and for my teams, I have broadened my knowledge of ferments, vinegars and bread in taking workshops with Alexis. Not only is her personable style integral for going deeper into theory, but the professional demonstrations also fulfil a need for understanding through practical means.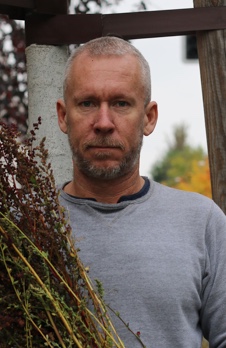 ANDREW REWALD
As a chef with thirty years' experience I was genuinely surprised to learn how the pickles and ferments we now take for granted in supermarkets originally played an important role in health and development of every culture worldwide. It was even more surprising to learn how little nutritional value these products have compared to homemade preserves with wild bacteria.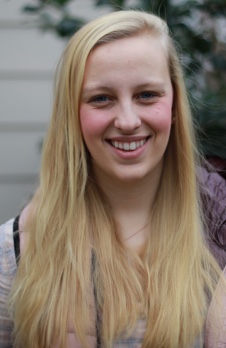 IONNA MATTKE
Sourdough Workshop attendee
Alexis from Edible Alchemy opened the doors to the world of sourdough for us, and showed us that baking beautiful, flavourful loaves is really not as hard as it sounds. Our home now smells like fresh baked bread, and we feel confident experimenting with our starter and the dough we make. We are totally hooked, and can't wait to learn more about fermentation in its many forms!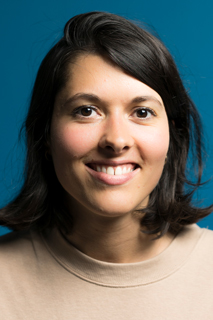 DEBORAH CAULET
Recruitment & Employer Branding at Blinkest
We all already know the saying "you are what you eat" and Alexis has enabled me to feel empowered to take control of my health and what I put in my body. Because of her courses, I now ultimately feel more connected to my food and was able to discover new tastes and combinations. Edible Alchemy has changed my life for the better.
The Microbial Circus is on tour in order collect more multicultural cultures for you! Our online shop is still available to purchase microbial pets. However, all orders between September 15th - October 1st will be shipped only on October 2nd. Thanks for your patience! Dismiss