DIY Probiotics & Natural Fermentation
Learn how probiotics can help you boost your health, improve digestion and your gut while enjoying the amazing flavors of natural probiotic foods.
CLICK HERE TO WATCH MY WEBINARS
Boost health & energy
Improve digestion
Enjoy amazing flavors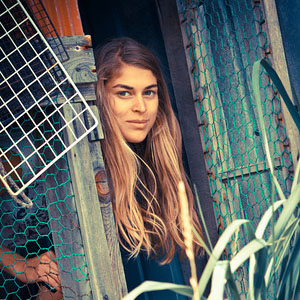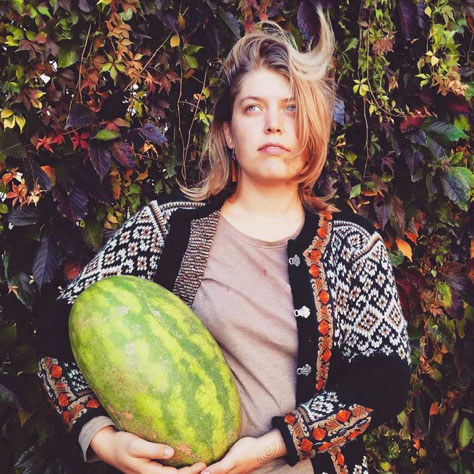 Your Bacteria Baristas: Alexis Goertz + Natalie Elizabeth
Passionate DIY fermentation-foodies, who have been creating foods, drinks and events as Edible Alchemy 2013. We have traveled the world, collecting rare probiotic cultures, and sampling local fermented delicacies, while honing our craft.
The bacterial succession spreads the Edible Alchemy headquarters over two continents – Europe, based in Berlin with Alexis, and North America, based in Winnipeg with Natalie.
Learn more about the story of Edible Alchemy here…​
Fermented AsparagusRead More How, What, Why Kombucha?!Read More Try Dry Fermenting – Carrots!Read More Naturally fizzy soda popsRead More
Work with Edible Alchemy
Join on of our Workshops, or book us for a private event, talk or festival!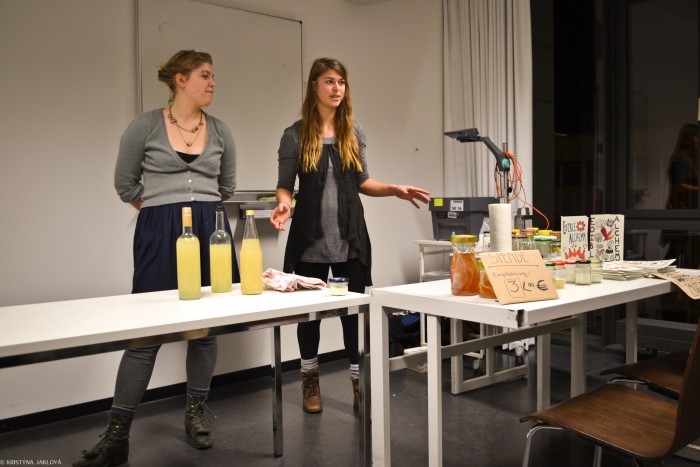 ​
We regularly hold open workshops on making your own probiotic foods. Feel free to send us a request for future workshops in your area: personal one-on-one workshops, group workshops, team-building activities etc.
​​Whether for beginning fermenters, or culinary experts who want to add something new and different to their menu, our workshops will get your ferments up to speed quickly and effortlessly.
Alexis (based in Europe) Natalie (based in Canada)
Talk with us…
Hi there,my name is Alexis and I am one of the founders of Edible Alchemy.If you want to reach out, feel free to drop me a line via this contact form. I or Natalie will get back to you as soon as we can.Cheers,Alexis
All rights reseverd – Edible Alchemy 2017