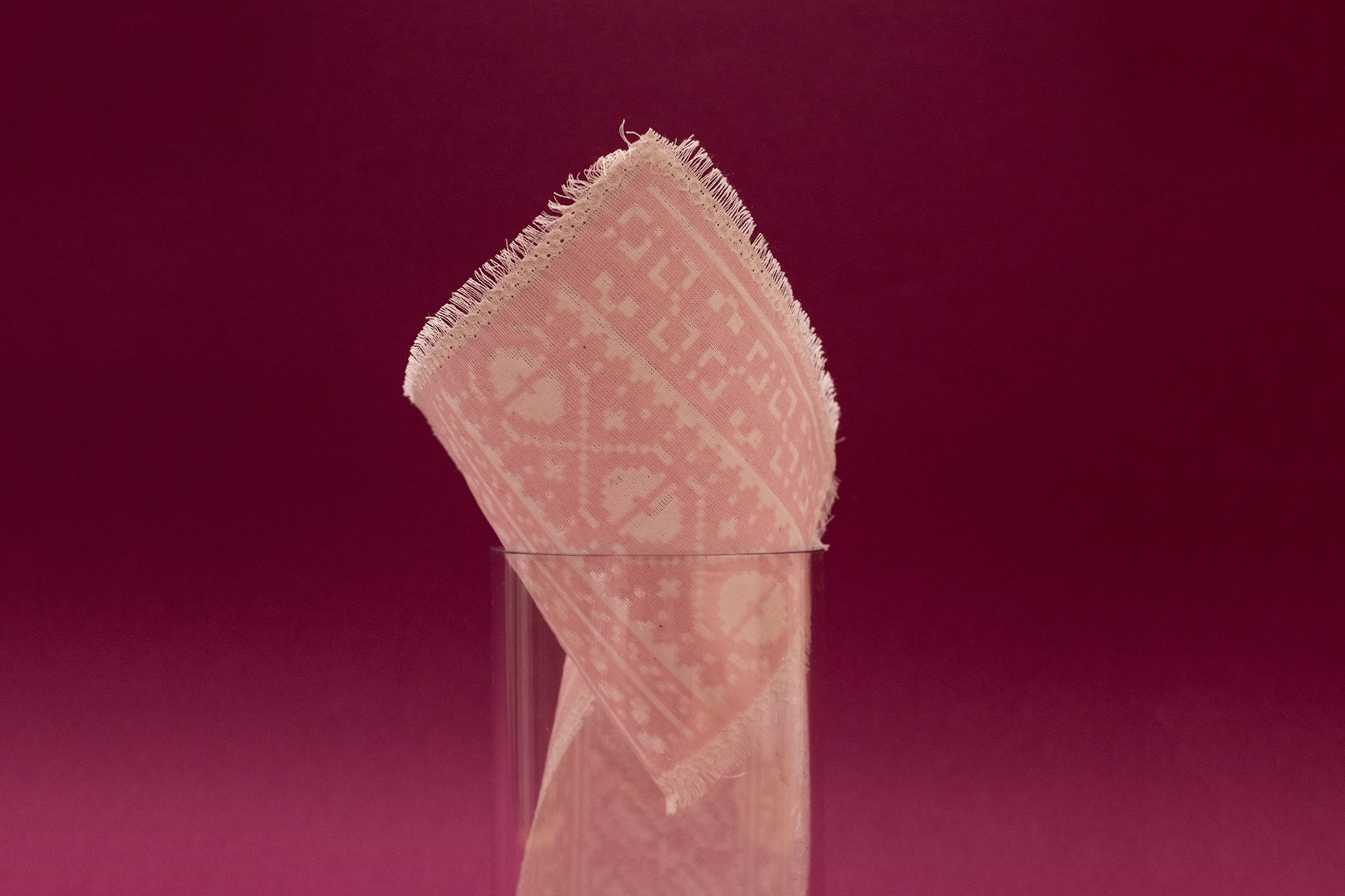 Traveling Pets? Yes! Artist Xijing Xu has artistically created a way to get through customs no problem.
A true example of the art of fermentation.
While I was puttering around the Edible Alchemy shop in Berlin last year, a young woman came in asking if I had some bacteria.
"Natürlich!", (of course!) I answered.
To some, this would seem to be a strange first greeting, however, at Edible Alchemy this is completely in the ordinary!
Xijing Xu, a UdK art student in Berlin, was on the hunt for heritage yogurt bacteria and she found her dealer. Matsoni, Filmjölk, Langmilch… We've got it all!
She explained her thesis project of creating unique designs and screen-printing the milk cultures onto fabric.
Until I received a link to her finished work and an envelope full of beautifully printed fabric pieces, I hadn't understood fully.
Xijing created an artistic way to ship yogurt cultures all over the world in the form of a screen printed quilt square.
She now can share these probiotic cultures around the globe dried on a piece of fabric. #artoffermentation
How to proliferate the cultures for generations to come? Simply put the printed-yogurt-square into some fresh milk at room temperature for 24-48 hours or warmed at 35°C for about 12 hours, wait and BAM – fresh probiotic yogurt!
I am so impressed by this method, amount of work, passion and thought put into this project I want to share it with the EA community!
Check out her video and site for more insight on how she did it from start to finish.
Edible Alchemy loves to collaborate with artists, foragers, gardeners, permaculturists and the like! Have a project in mind? A recipe to develop? An installation to build that coincides with the philosophy of Edible Alchemy and the art of fermentation – contact us to get the conversation started!
Want some of these cultures your self? Check out our online shop!