DIY PROBIOTICS & NATURAL FERMENTATION
Learn how probiotics

can help you boost your immune system, improve digestion and

heal your gut

, while enjoying the amazing flavours of

natural probiotic foods

.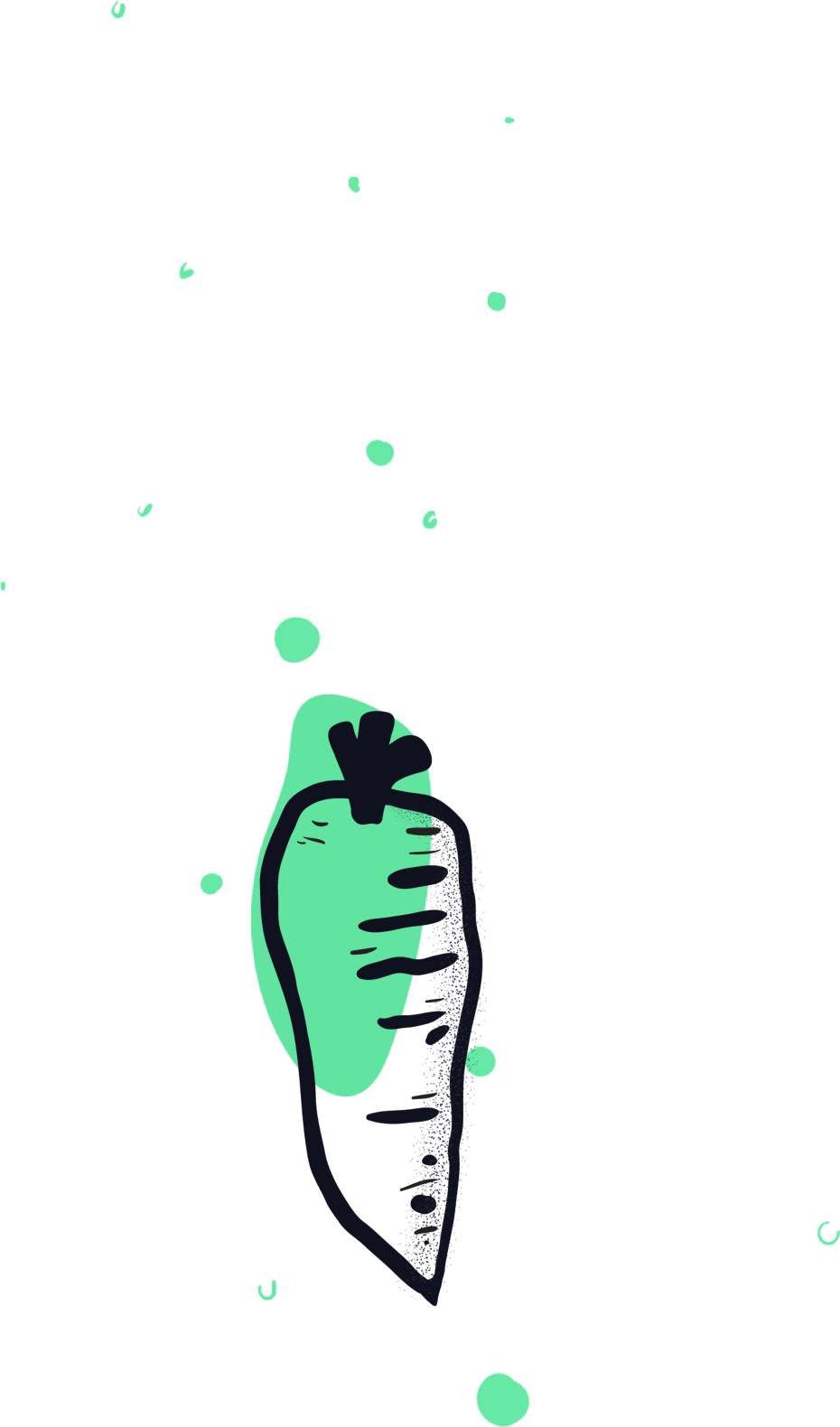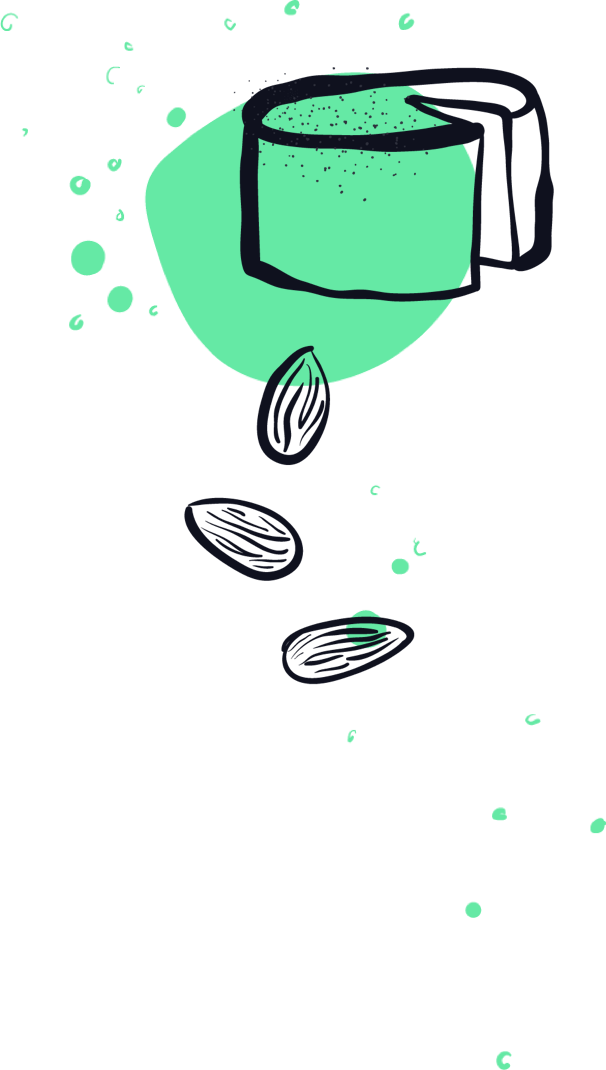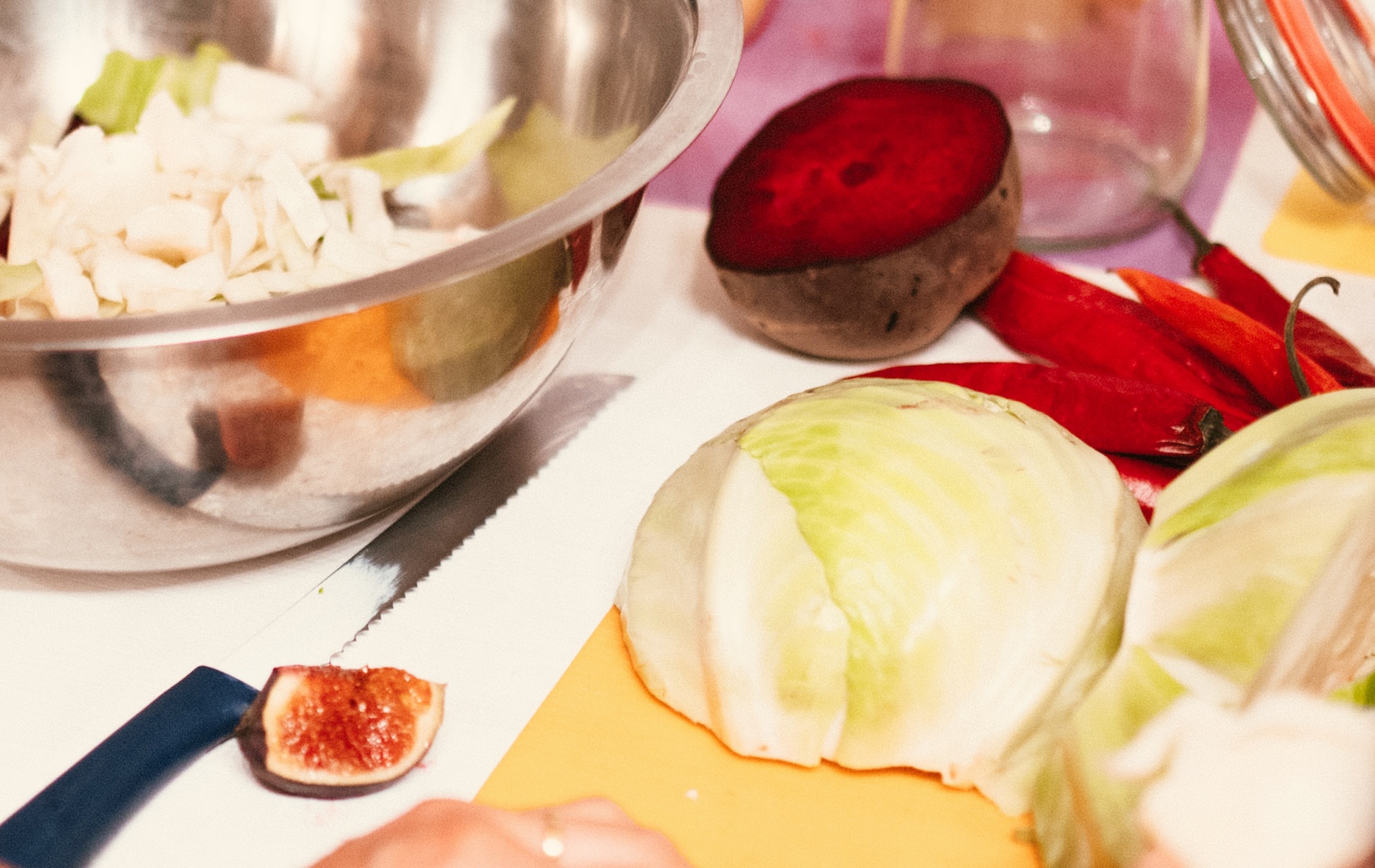 Learn fermentation with our online academy
Get bubbling right away and join the online Edible Alchemy Academy! Our fermentation course sets you up with all the necessary skills to create extraordinary probiotics in your own kitchen, using supplies and ingredients that every regular joe has lying around.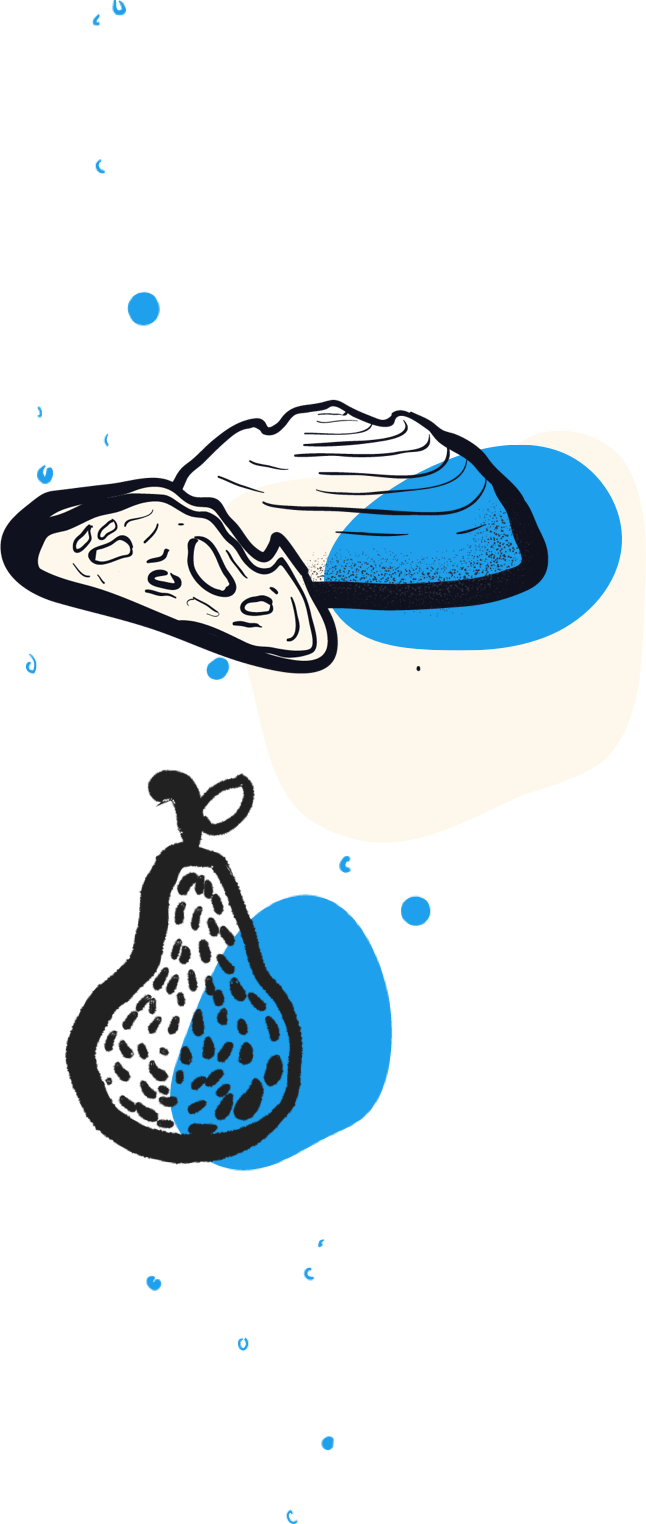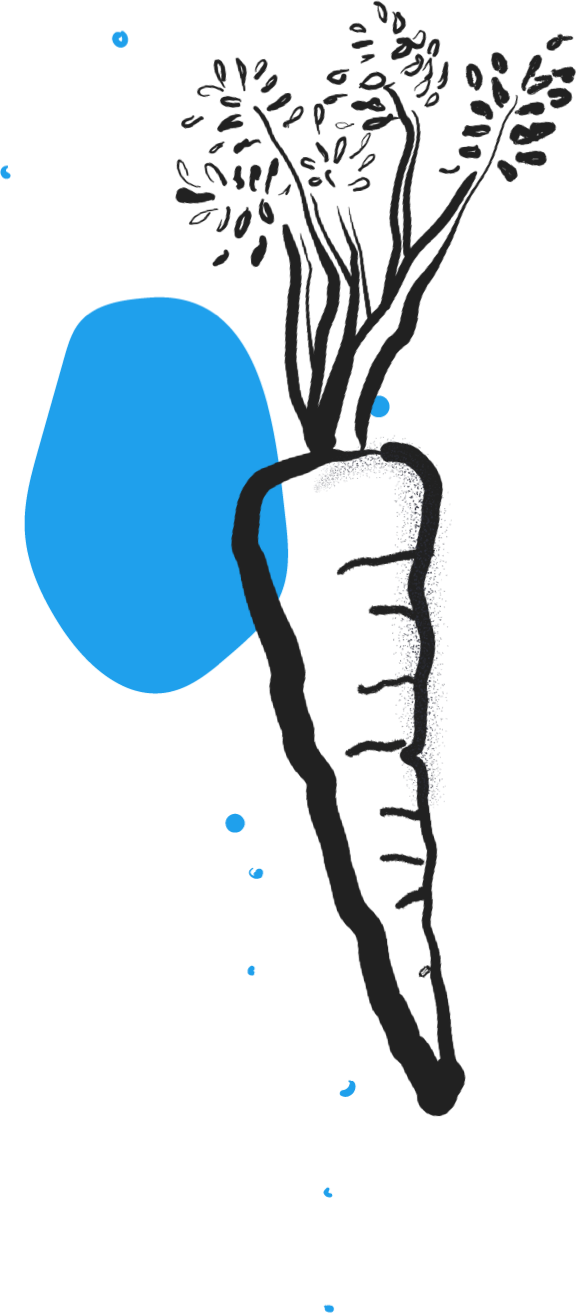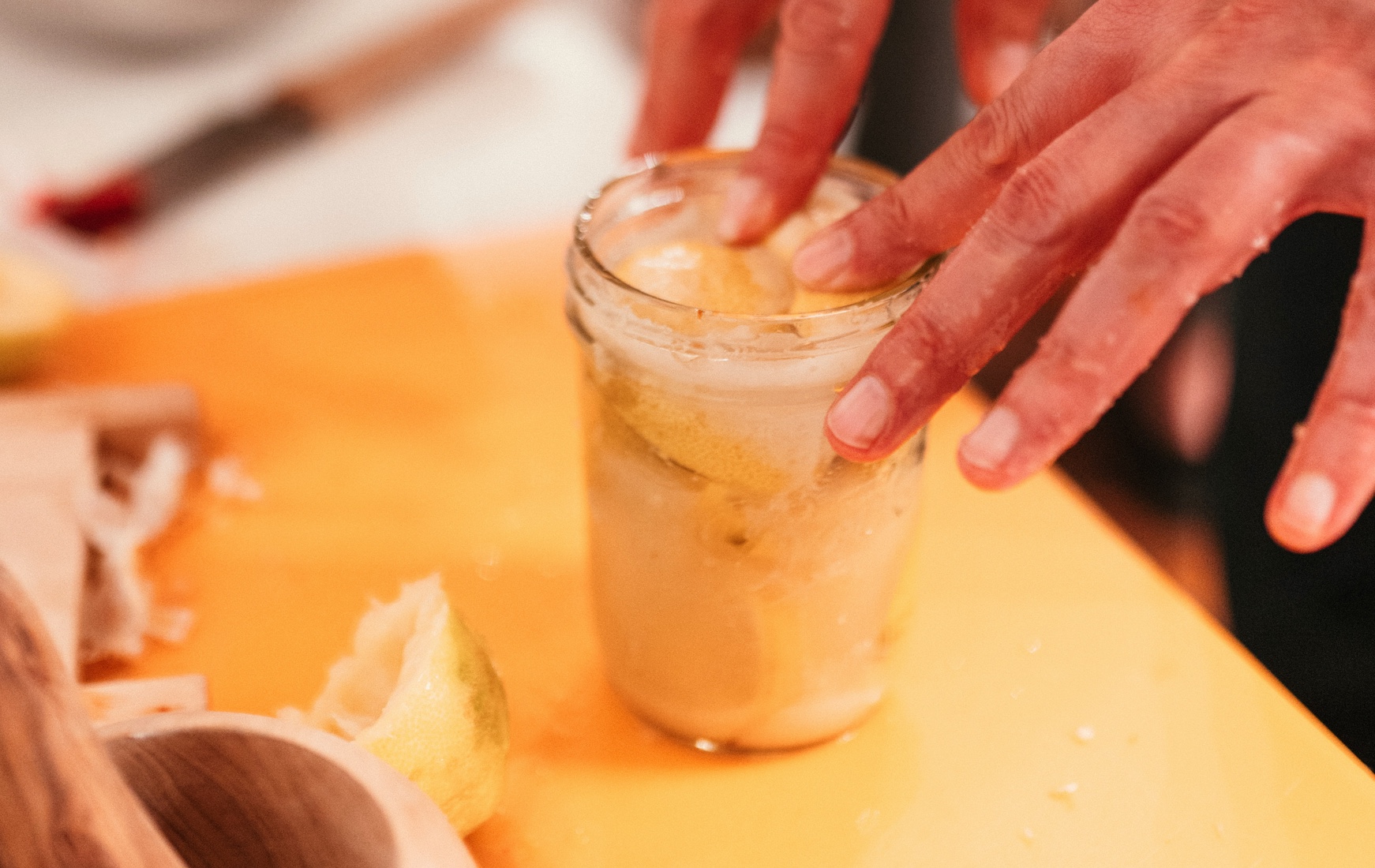 Experience Local Fermentation Workshops in Berlin
Our regular open workshops will get your ferments dropping jaws and healing guts, whether you're a probiotic beginner or an experimental culinary expert.

Don't be shy - check out our calendar of upcoming workshops or book a private experience!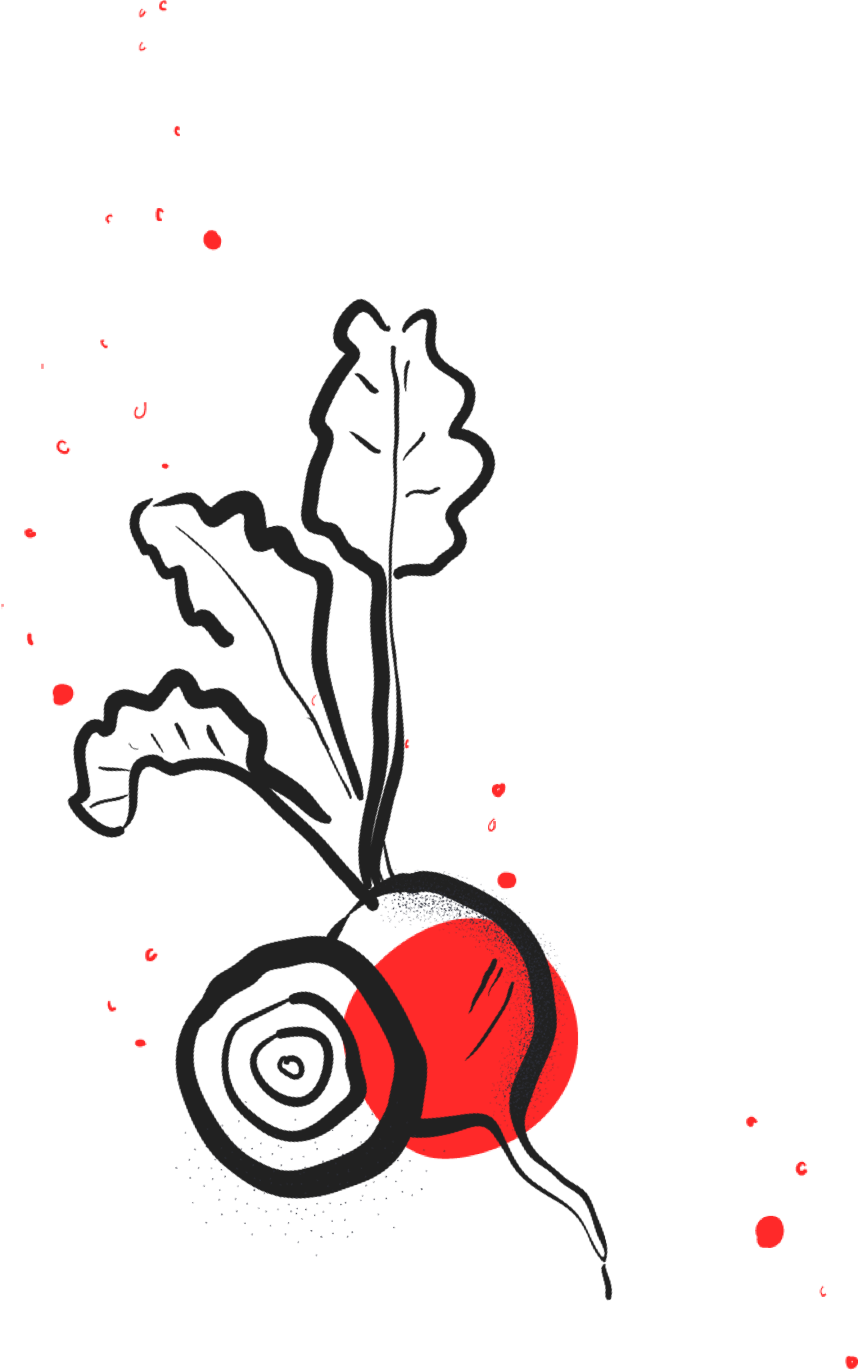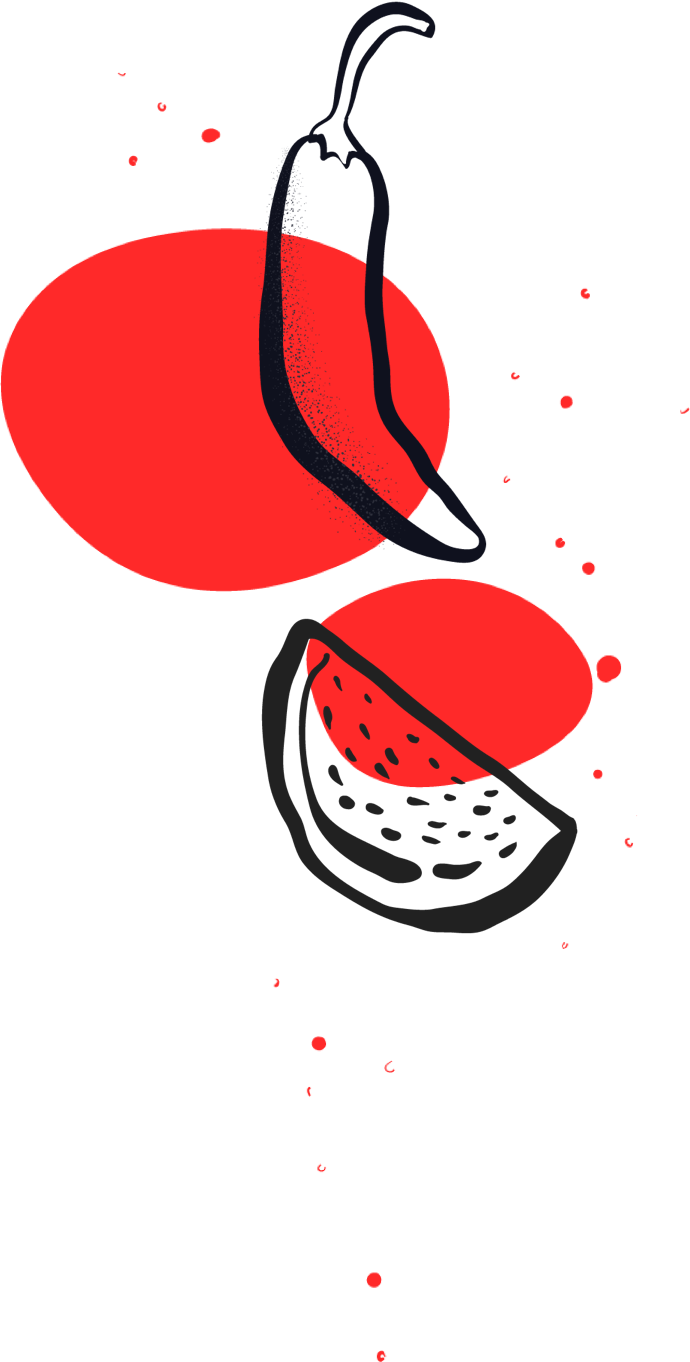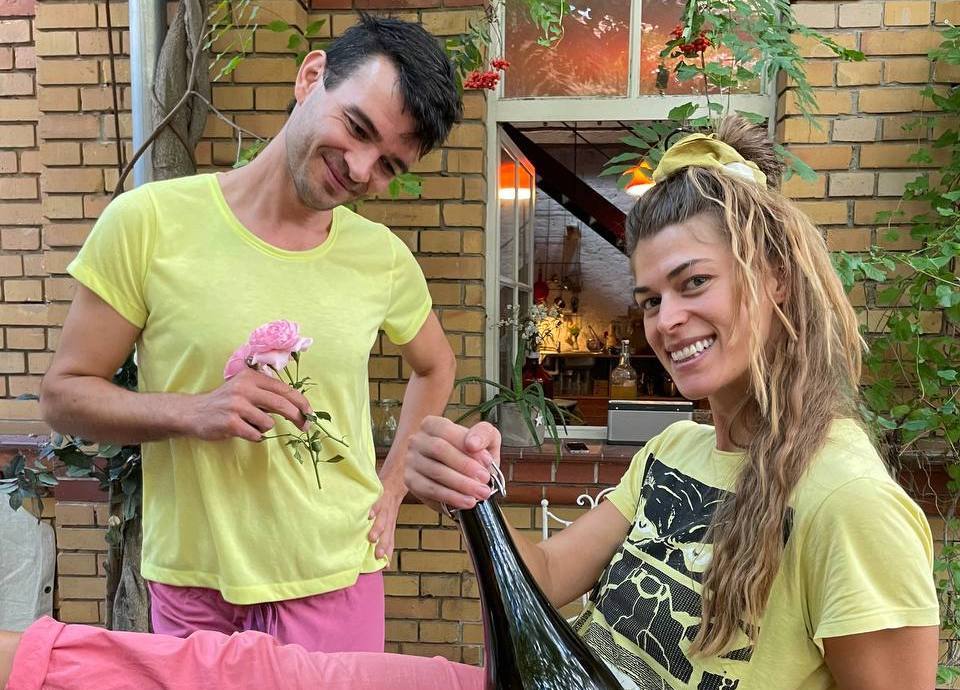 Meet the people behind Edible Alchemy
We are passionate, we are DIY foodies, and we have been fermenting as Edible Alchemy since 2013. We have traveled the world collecting rare probiotic cultures, sampling local fermented delicacies and honing our craft to now bring the microbial world to the wider community.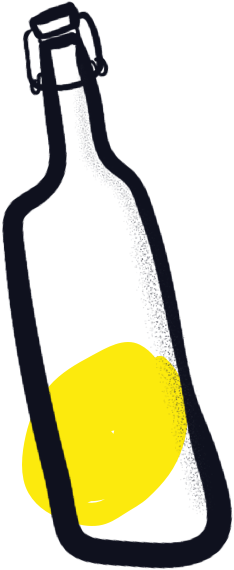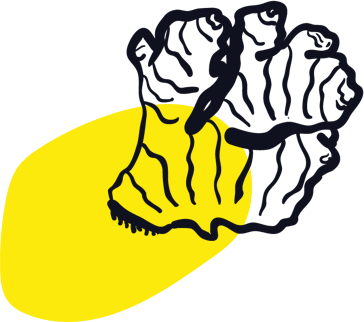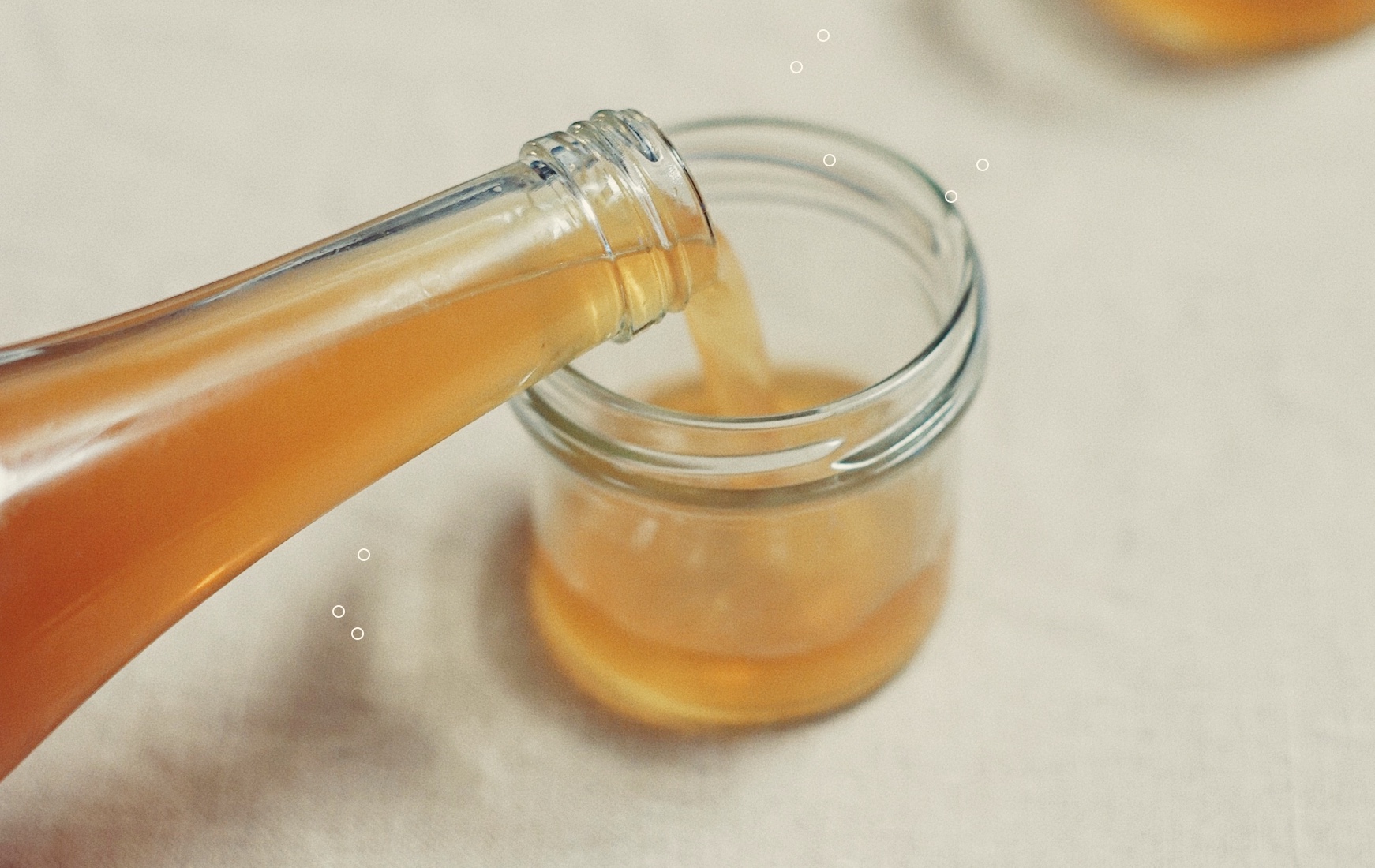 THE BACTERIA BAR
A BUBBLY, INTERACTIVE, EFFERVESCENT EXPERIENCE!
Edible Alchemy's Microbial Circus goes on tour and pops up The Bacteria Bar! Your chance to meet and taste microorganisms in the form of kombucha, water kefir, ginger beer and wild sodas. We add leaves, roots, tree saps and flower petals, many of which have been foraged and gathered from various garden projects in and around Berlin.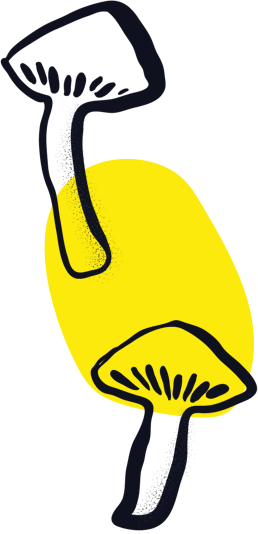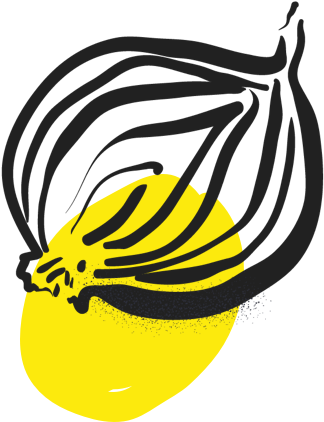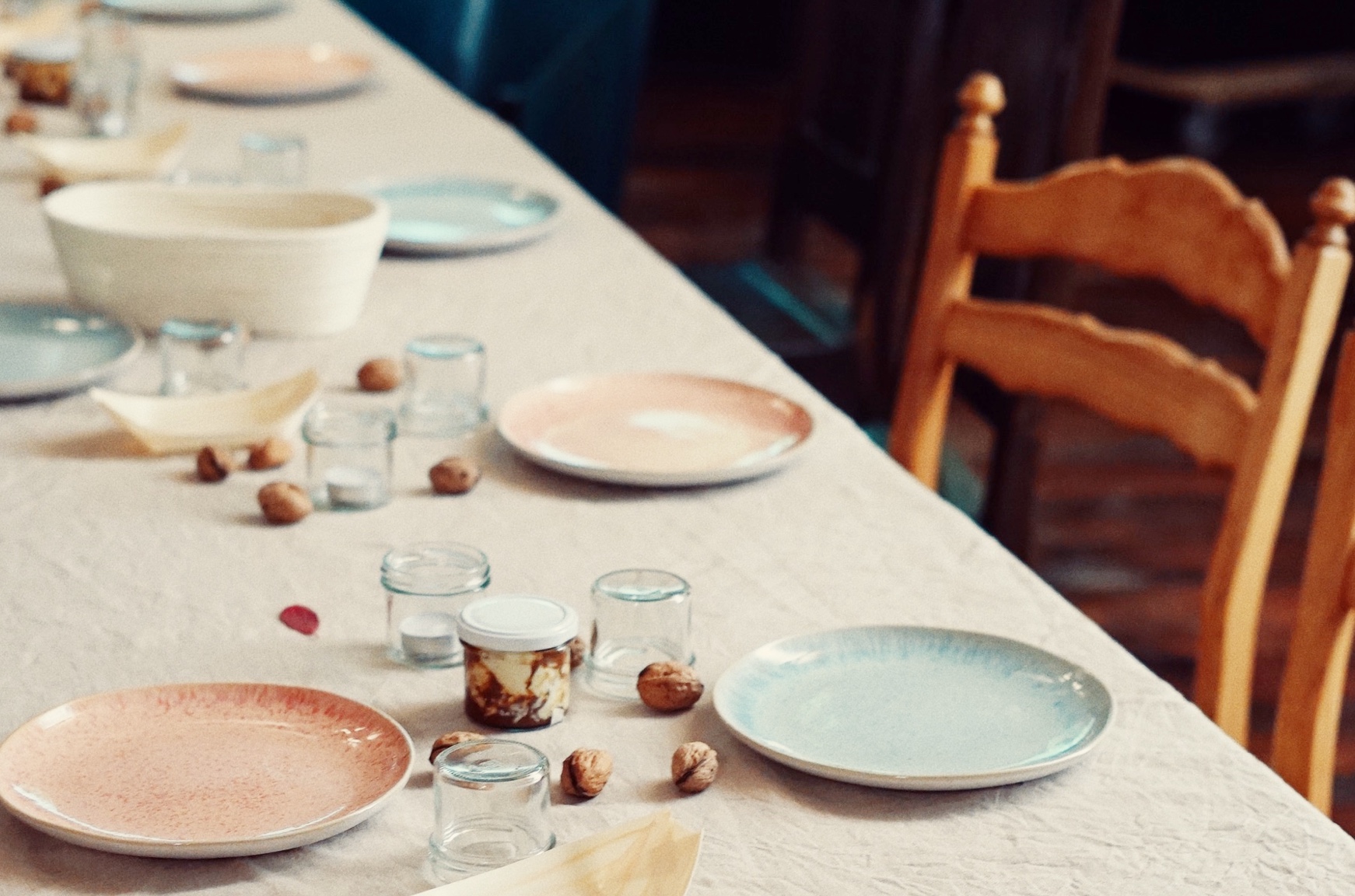 The 52 Seasons Dinner
A FERMENTATION FEAST!
52 weeks is 52 seasons to Edible Alchemy. At the 52 Seasons Dinner we pull all stops for you and dish out everything we have preserved and foraged to present unique taste combinations in a multi-course educational dinner format. Three year-old Miso, Kimchi as centerpiece, salted-dried-fermented umeboshi, vegetables marinated in our Kombucha reduction, to name just a few. Plus, every course is accompanied by our naturally carbonated brews or foraged infusions!
Awesome people
saying awesome things